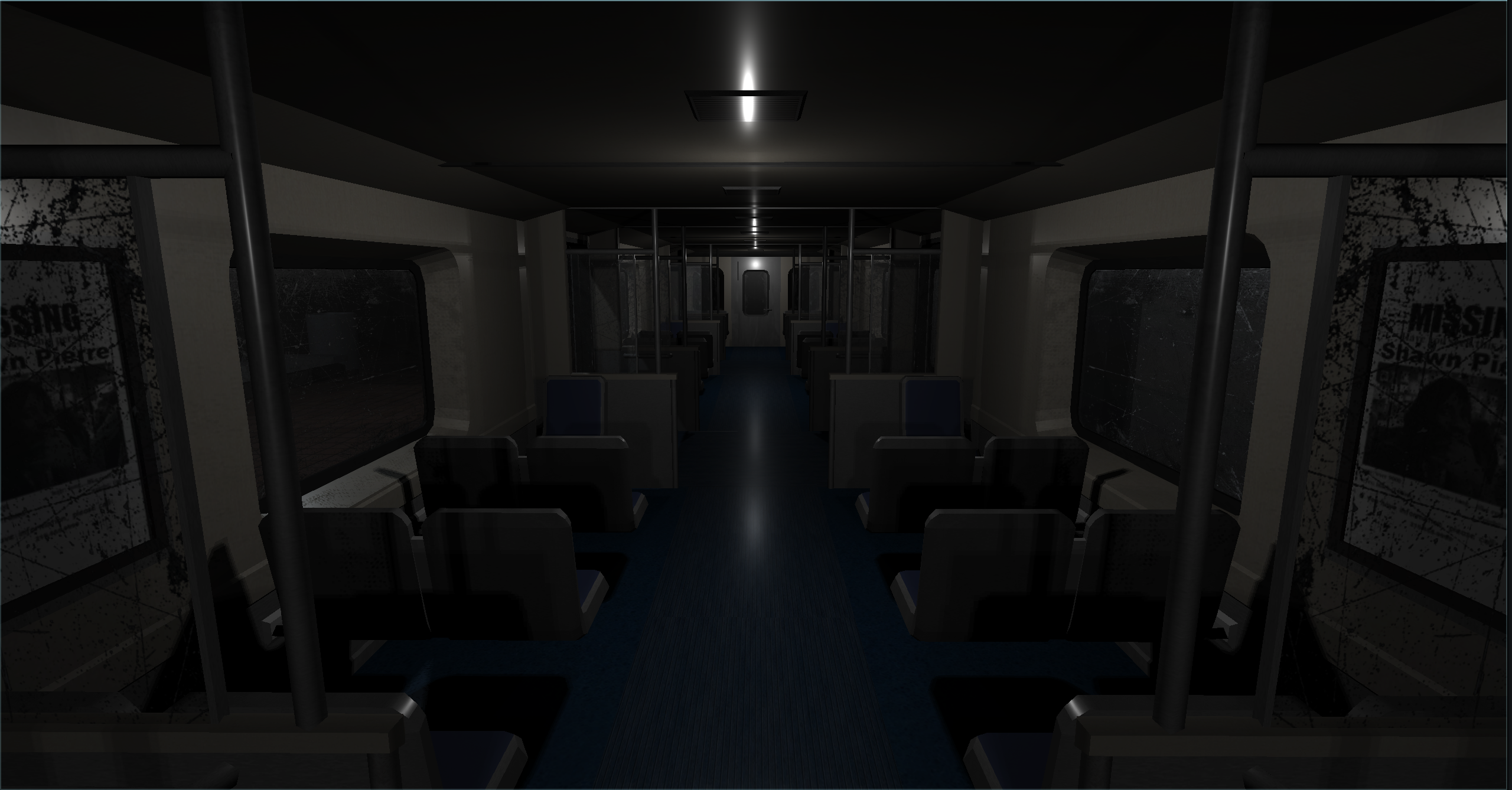 S.W.
A downloadable game for Windows, macOS, and Linux
This is a game jam submission for Philly Dev Night's August game jam.
For some reason you are stuck in a subway station. Can you figure out the riddle to escape the endless loop of evil?
A build will be release on August 18, 2016.
Brought to you by:
Daniel Jung
Jon Crissey
Rob Miller
Kotaro Fujita
NOTE: There are some inside jokes that only game jam participants would understand so you might want to look to this video for some context: